RiverQuest
Professional Development Workshops
RiverQuest presents workshops each year to allow teachers to become the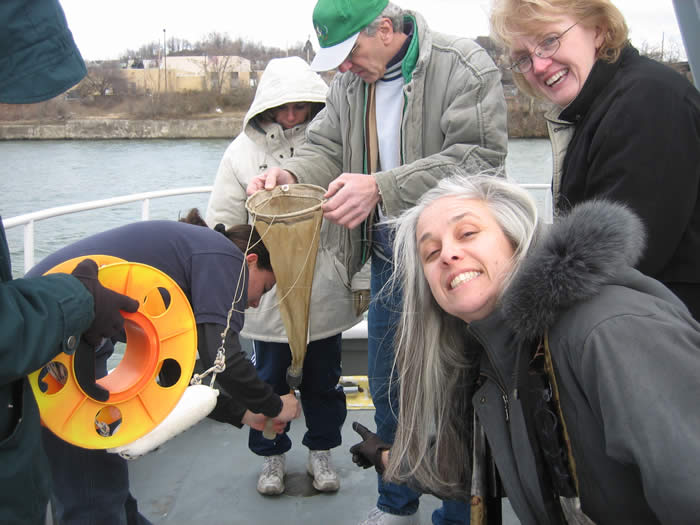 explorers. Workshops are designed to further content knowledge and to provide opportunities for practicing teaching strategies within the context of the workshop topic. Partnering agencies help enrich teacher experiences by bringing their own expertise and resources to the table.
To register, call 412-231-2712.
---
NOTE TO PARTICIPATING TEACHERS: PA Department of Education (PADOE) will no longer accept Social Security numbers for Act 48 workshop reporting purposes. All participants earning Act 48 hours must provide a PADOE-assigned ID number.
---
Environmental Science Workshop:
Exploring the World of Freshwater Ecology
NEXT SESSION: FRIDAY, AUGUST 23, 2013
9:00am - 3:30pm, one-day workshop.
Fee: $20 or FREE (see below)
Explore watersheds and indicators of water quality onboard the green vessel Explorer. Teachers who complete the one-day workshop are eligible for 6 Act 48 hours. Schools who are signed up to bring a class to a RQ program can send 1 teacher FREE per 30 students registered.
Participants are responsible for bringing their own lunch. Note that there is a charge to park in Carnegie Science Center lots (typically $5).
---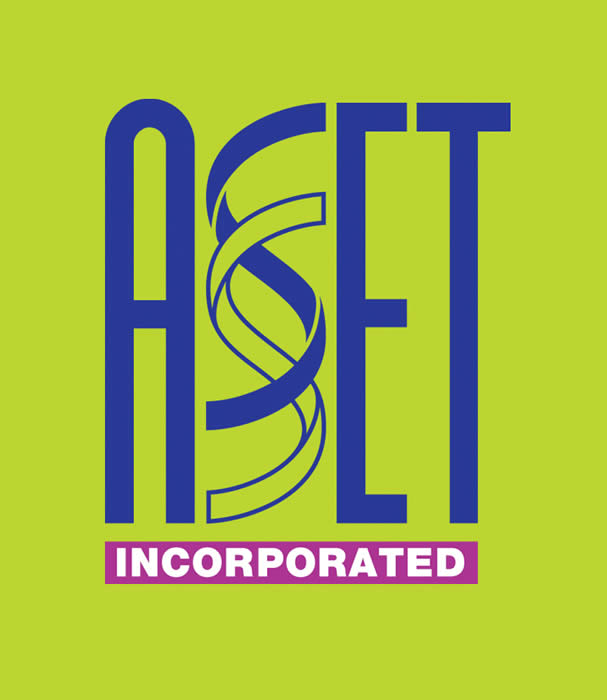 RiverQuest/ASSET Teacher Institute:
Human Impacts on Freshwater Ecosystems
Next session expected fall/spring 2013-14
Projected to run 3-4 days total
ASSET Inc. and RiverQuest co-facilitate multi-day institute developed especially for middle school teachers. Teachers will gain skills in teaching strategies (ie: use of science notebooks and effective, questioning and inquiry) that can be incorporated in any discipline to increase student learning. Register through ASSET, Inc.
For more information on this and other ASSET programs, click here or go to www.assetinc.org
---
For more information or to join our monthly e-mail newsletter mailing list, please contact RiverQuest at 412-231-2712 , or email info@riverquest.org.