More than a dozen students from the United States and Europe will gather in PIttsburgh for a two-week environmental science and sustainability camp from July 21 to August 2, 2012.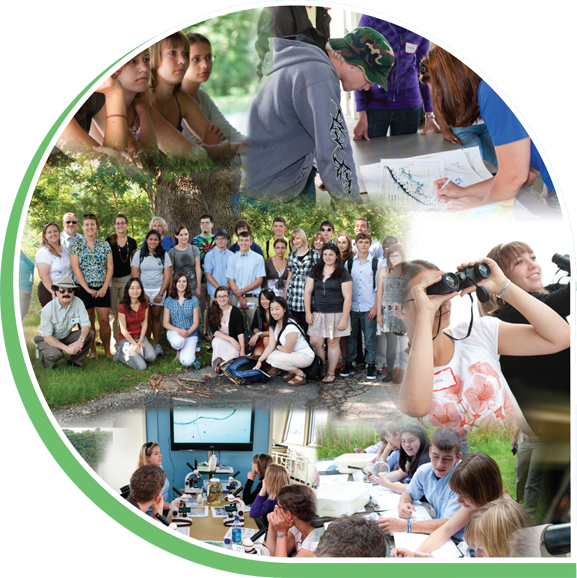 Sponsored by Bayer USA Foundation and Bayer Science & Education Foundation in Germany, the camp returns this summer for its fifth year in Pittsburgh. Students age 14-16 can apply for acceptance into the program through scholarships awarded by the sponsors.
A select group of international teenagers will join together for two weeks of environmental exploration, adventure and fun while learning about water, climate, energy and environmental sustainability through the lenses of Western Pennsylvania freshwater ecosystems.
Students selected for participation can expect to conduct various water studies with RiverQuest educators onboard EXPLORER, and conduct aquatic field research with Duquesne University staff during a multi-day arc that includes an investigation of the pond and woods at Murphy's Bottom on the Allegheny River, and a canoe excursion on the Youghiogheny River. Other notable locations featured in the two-week academic camp are Frank Lloyd Wright's Fallingwater at Bear Run, Tour-Ed Mine in Tarentum, and the Bayer EcoCommercial Building in Robinson.
Click here for more about Bayer Sustainability Camp and application materials.